PRESIDENT
Bryan is the founder of Bluetrain and is a digital marketing expert with over 18 years of experience in SEO, online advertising, and web analytics, working on hundreds of websites, and managing millions in advertising spend.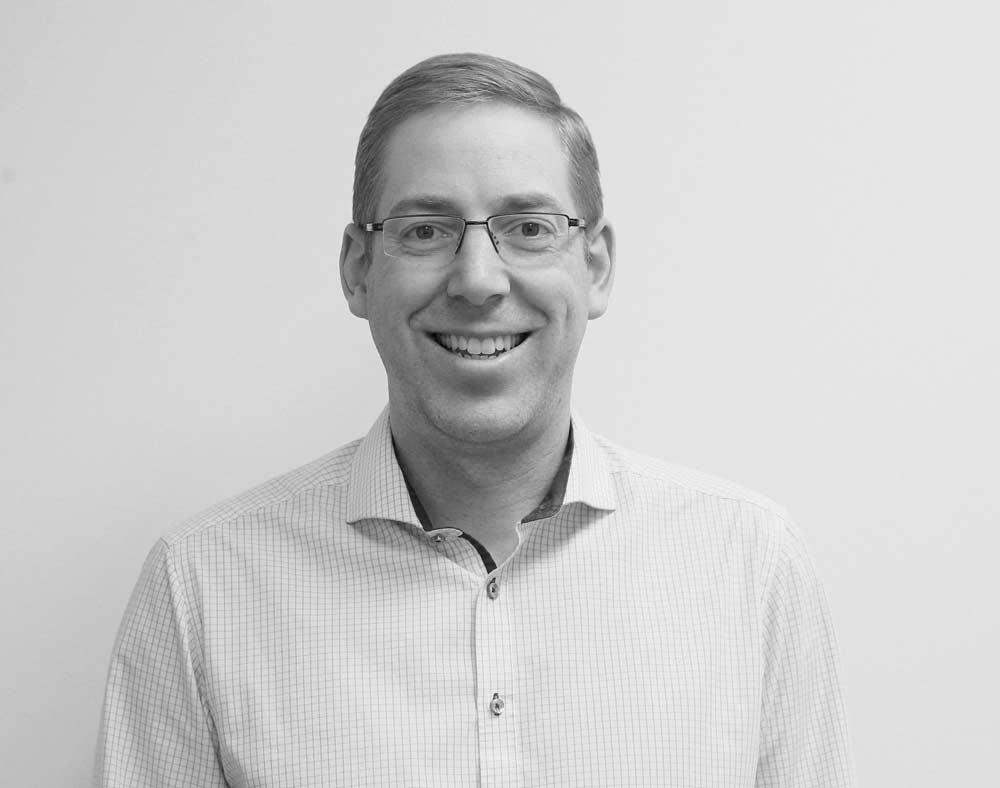 DIRECTOR OF PROJECTS & ACCOUNTS
Jodie is the lead at Bluetrain for overseeing the effective coordination of client projects, managing timelines, and coaching our client facing accounts team. She also individually manages large enterprise projects.
DIGITAL MARKETING STRATEGIST
Matthew spends his days focused on understanding his clients digital pain points and helping them solve their digital problems. He uses data, strategy and insights to guide his recommendations and look for ways to continually improve his client's online presence.
DIGITAL MARKETING SPECIALIST
Roxanne began with Bluetrain as the content lead and has honed those skills to transition into a digital marketing specialist role. She is passionate about creating the best user experience for our client's customers, all while optimizing for higher search rankings.
With experience in everything from non-profits to start-ups, Terri's faced more than her fair share of digital puzzles. As Bluetrain's Digital Marketing Specialist, she combines her passion for data and creativity to brainstorm 'out of the box' solutions to complex client problems.
ACCOUNT MANAGER
As an Account Manager, Regan brings a wide range of experience and knowledge to the Bluetrain team. She has a Degree in Business Management and worked at MacEwan University as an Advisor for 13 years.
ACCOUNT MANAGER
Carol recognizes the advantages that the world of SEO and Digital Marketing offer.  Her attention to detail and passion for working as an advocate for her clients helps to ensure the success of their marketing goals.
ACCOUNT MANAGER
Dan has a lot of experience working in various fast-paced industries and brings a natural ability for problem-solving to Bluetrain. He has a Degree in Creative Advertising and prides himself on being able to inject that creativity into all aspects of his job.
PAY PER CLICK MANAGER
Ciprian began working in the digital industry in 2001 (before iPods were even a thing). He now has over 10 years of experience as a Pay Per Click Manager who thrives on data to make the best advertising decisions for clients.
PAY PER CLICK & LOCAL SPECIALIST
Andrei brings several years of experience working with clients around the world to Bluetrain. Over this time, Andrei has developed into an online enthusiast and marketing professional with a diverse knowledge in all things digital.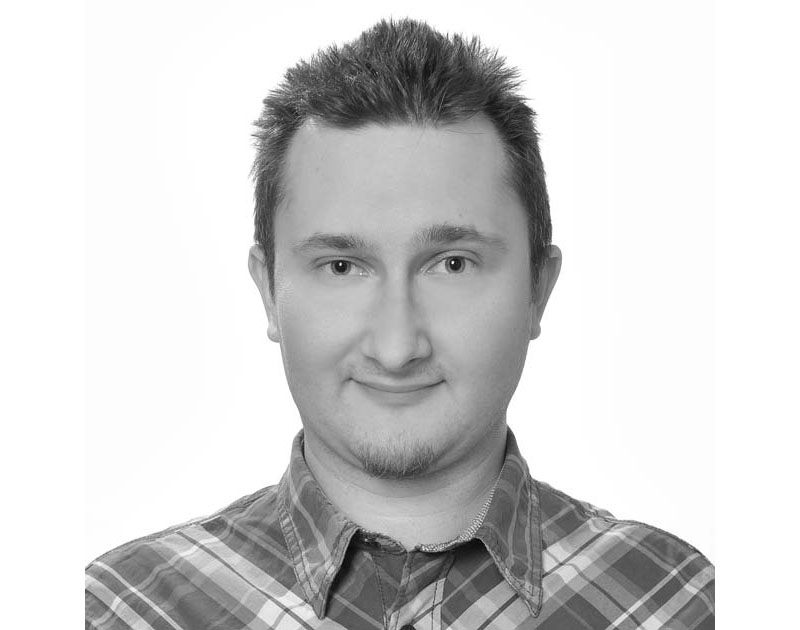 BOOKKEEPER
Before joining the Bluetrain team, Kim worked in the oil and gas sector as an Accounting Administrator for over 20 years. She brings a plethora of experience and knowledge to our agency.
Our team would love to meet yours!