PRESIDENT
Bryan is the founder of Bluetrain and is a digital marketing expert with over 18 years of experience in SEO, online advertising, and web analytics, working on hundreds of websites, and managing millions in advertising spend.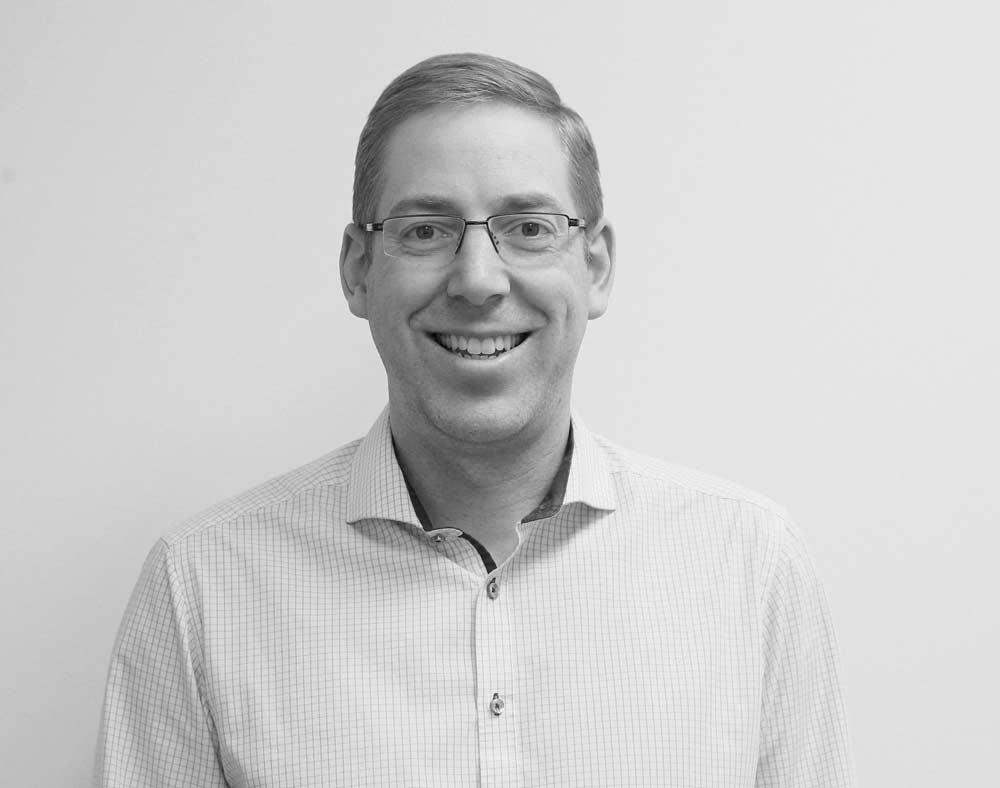 PARTNER, DIRECTOR OF DIGITAL MARKETING
Matthew spends his days focused on understanding his clients digital pain points and helping them solve their digital problems. He uses data, strategy and insights to guide his recommendations and look for ways to continually improve his client's online presence.
DIRECTOR OF CLIENT SERVICES
As our Director of Client Services, Brad brings 10+ years of marketing, advertising, and sales experience. He works to find new Bluetrain partners and ways that we can better serve our existing partners.
DIRECTOR OF PROJECTS & ACCOUNTS
Jodie is the lead at Bluetrain for overseeing the effective coordination of client projects, managing timelines, and coaching our client facing accounts team. She also individually manages large enterprise projects.
Kathy brings a breadth of online experience ranging from developing her first website in 1997 in Notepad (yes, character-by-character!) to web analytics and search engine optimization. Her thirst for learning new optimization techniques has helped many clients increase their online exposure, search traffic and revenue.
With experience in everything from non-profits to start-ups, Terri's faced more than her fair share of digital puzzles. As one half of Bluetrain's BC-based digital team, she combines her passion for data and creativity to brainstorm 'out of the box' solutions to complex client problems.
Shannon has a passion for all things digital, including online advertising, social media marketing and deep diving into some hard core digital data. She loves to work with her clients to achieve real results that align with their overall marketing goals.
SENIOR ACCOUNT MANAGER
As a Senior Account Manager, Regan brings a wide range of experience and knowledge to the Bluetrain team. She has a Degree in Business Management and worked at MacEwan University as an Advisor for 13 years.
ACCOUNT MANAGER
Shree has always been great at connecting with people, and loves being able to do that in her career as an Account Manager. She has her Bachelor of Commerce from the University of Alberta, and brings over 8 years of client relationship management experience to Bluetrain.
ACCOUNT MANAGER
Sarah's past experience in the media and with mixed marketing helps clients find their voice. She taps into what makes people tick and supports companies in moving the needle. Sarah embraces a challenge and like a good playlist mixes together the tried, tested and true with the next big thing.
PAY PER CLICK MANAGER
Ciprian began working in the digital industry in 2001 (before iPods were even a thing). He now has over 10 years of experience as a Pay Per Click Manager who thrives on data to make the best advertising decisions for clients.
PAY PER CLICK & LOCAL SPECIALIST
Andrei brings several years of experience working with clients around the world to Bluetrain. Over this time, Andrei has developed into an online enthusiast and marketing professional with a diverse knowledge in all things digital.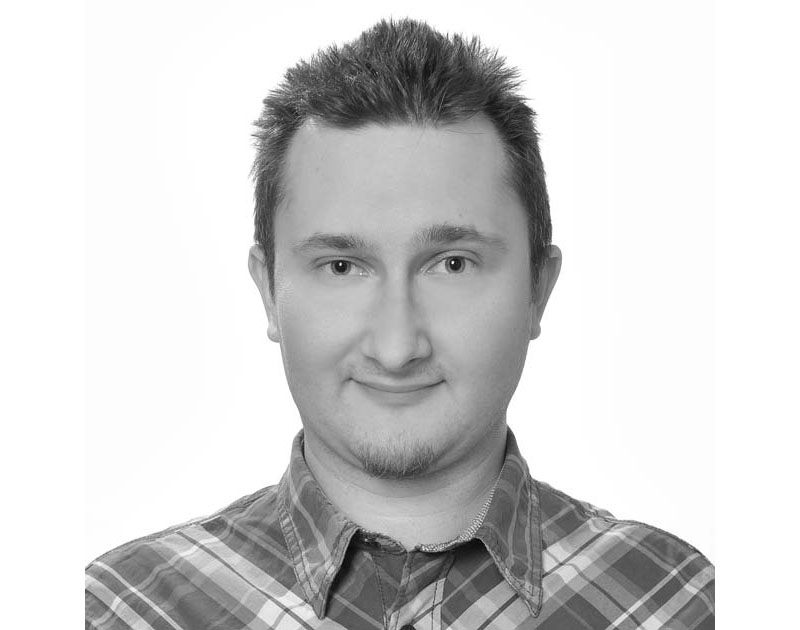 BOOKKEEPER
Before joining the Bluetrain team, Kim worked in the oil and gas sector as an Accounting Administrator for over 20 years. She brings a plethora of experience and knowledge to our agency.
Our team would love to meet yours!